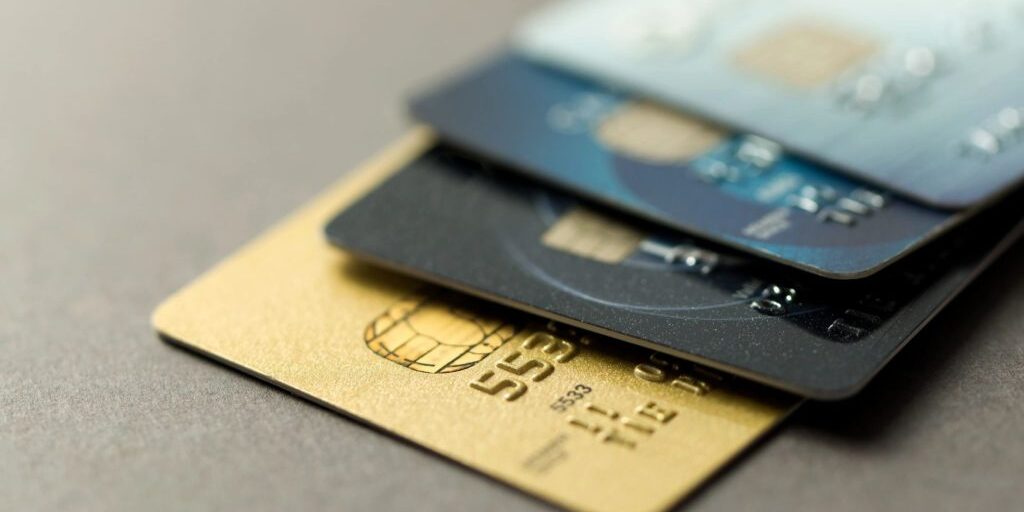 Sessions and Fees
I work on a fee-for-service basis. My fee is typical for the coastal community and is based on educational level and years of experience. I understand that therapy requires an emotional and financial commitment but the rewards of a successful therapeutic relationship are invaluable.
I accept all major credit cards.
What is a Good Faith Estimate (GFE)?
A Brief Word About Insurance
HMO's:
If you have an HMO, you must be seen directly by those clinicians they contract with. I do not work for any HMO. These plans typically limit your sessions to twelve per year. This is hardly enough time to get started before you must terminate. Building trust with a therapist is so important and this takes time. If you feel you need more than twelve sessions, I will work to negotiate a fee with you-one that doesn't break your pocket book yet still meets my expense ratio.
PPO's:
Almost all PPO's have a non-contracted rate at which they will reimburse therapists who are not contracted directly on their panels. You can call your insurance company and ask for this information. Most companies also offer employee assistance that gives you a benefit of between 3-6 sessions to get you started. From there you may be referred depending on what it is that you and a therapist feel you need.
I will provide you with a bill to submit to your insurance company for reimbursement but please be aware that even if you have insurance benefits, you may not want to use them for your behavioral health needs. Insurance companies reserve the right to require personal information about you. In order to authorize sessions, they wish to monitor the treatment plan thereby inquiring into reasons you have sought therapy, your progress or lack of, etc.
Progress Notes can be requested by all insurance companies when a treatment record audit is being sought. Choosing to use your insurance gives your insurance company permission to request your records from me, regardless of whether I am in-network or out of network.  This entails a discussion of you and your mental health issues. If you care about your privacy and/or will in the future go from a group to individual insurance plan, you may not want to release what is confidential in your medical record. However, you do not have a choice about this if you want your insurance to reimburse you for your therapy.