How Can I Help You?
We all struggle with the stresses of life and at times feel overwhelmed by the challenges we face.  How do you know when therapy is needed?  Many people come into therapy when they feel they are at a road block.  
I can help you explore and manage the feelings that are often felt when you are repeating patterns that are unhealthy or destructive.
With time and consistency of therapy, underlying patterns are understood, and the way you see yourself and the world is transformed.  A new space opens, loosening these rigid patterns; self-awareness is expanded and new ways of thinking and feeling emerge.
Therapy offers a private, non judgmental space for you to explore your feelings and thoughts.  If I am speaking to you, please contact me and let's work together.
Dr. Siegel, PsyD is Celebrating 29 years in private practice!  
Currently seeing clients in-person and via telemental health platforms.  You must reside in California to receive psychotherapy sessions with me.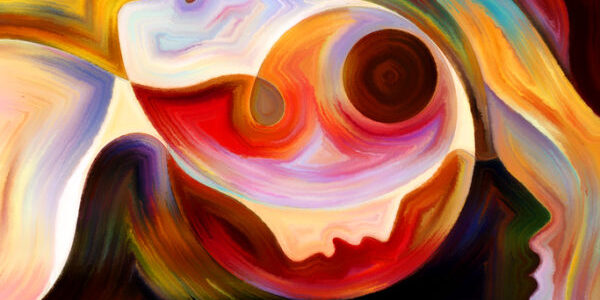 "KNOWING OTHERS IS WISDOM, KNOWING YOURSELF IS ENLIGHTENMENT"
Lao Tzu
What is a Good Faith Estimate (GFE)?
The Board of Behavioral Sciences receives and responds to complaints regarding services provided within the scope of practice of licensed clinical social workers.  You may contact the board online at www.bbs.ca.gov, or by calling (916) 574-7830.